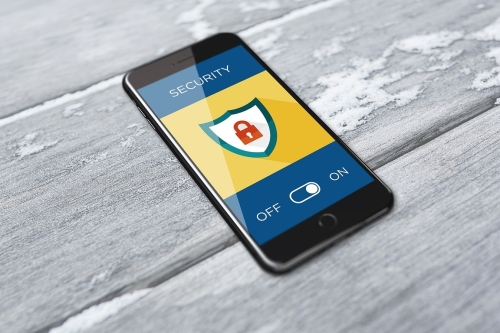 Do you want to have more productivity and security?
Microsoft 365 is increasingly indispensable in the modern digital workplace today. With Outlook, Word, Excel and PowerPoint from the cloud, every employee can now work more productively. For example, the use of mobile devices or personal devices is something we see more and more. This innovation also entails risks. Together we will look at what suits your company and take the steps to the next (safety) level. We do this by using our proven 5 phase model.

But pleasant operation and safety do not go together...... right?
No, many entrepreneurs and security specialists focus on increasing security or productivity. However, the balance is often hard to find.

Our specialists have a lot of experience with this and know how to find a good balance between safety and productivity.

The smallest details can make the difference between a security risk or too few opportunities to be productive.